Updated: John MacArthur Repudiates Social Gospel, Intersectionality, and "Woke Culture" in Sunday Sermon
In Sunday morning sermon, August 26, 2018, John MacArthur repudiates the social gospel that has so invaded the professing Church in today's culture. See video below:
**Note. The video is currently unavailable. As soon as the video becomes available, we will update this post. Please check back. For now, you can listen to the audio below: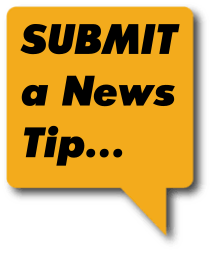 Have a news tip? Let us know here
Please help maintain this site by donating here.