Stetzer Partners with Catholic Priest on Mental Illness
Mental illness is one of those safe issues that the evangelical intelligentsia have decided to focus upon in the last year or so. Add that to racial reconciliation and sex-trafficking, and you have the talking points. The secular press loves it. It's not controversial. Nobody could be crucified over it. It's a win-win.
Thanks, in part to the influence of Rick Warren, mental illness seems to be a major theme of the Scripture and talking about it a major mission of the church – at least if you listen to the in-crowd of evangelicals. But, hey. If you're Rick Warren and aren't going to talk about the Gospel, you've got to talk about something, right?
Southern Baptist employee, Lifeway VP and #the15 founder, Ed Stetzer, is teaming up with a number of folks to discuss mental illness at an event put on by the Leadership Network this Tuesday (April 14, 2015).
He is teaming up with Kay Warren (who, according to the website is a "co-founder of Saddleback Church") and Catholic Priest, Joseph Strickland.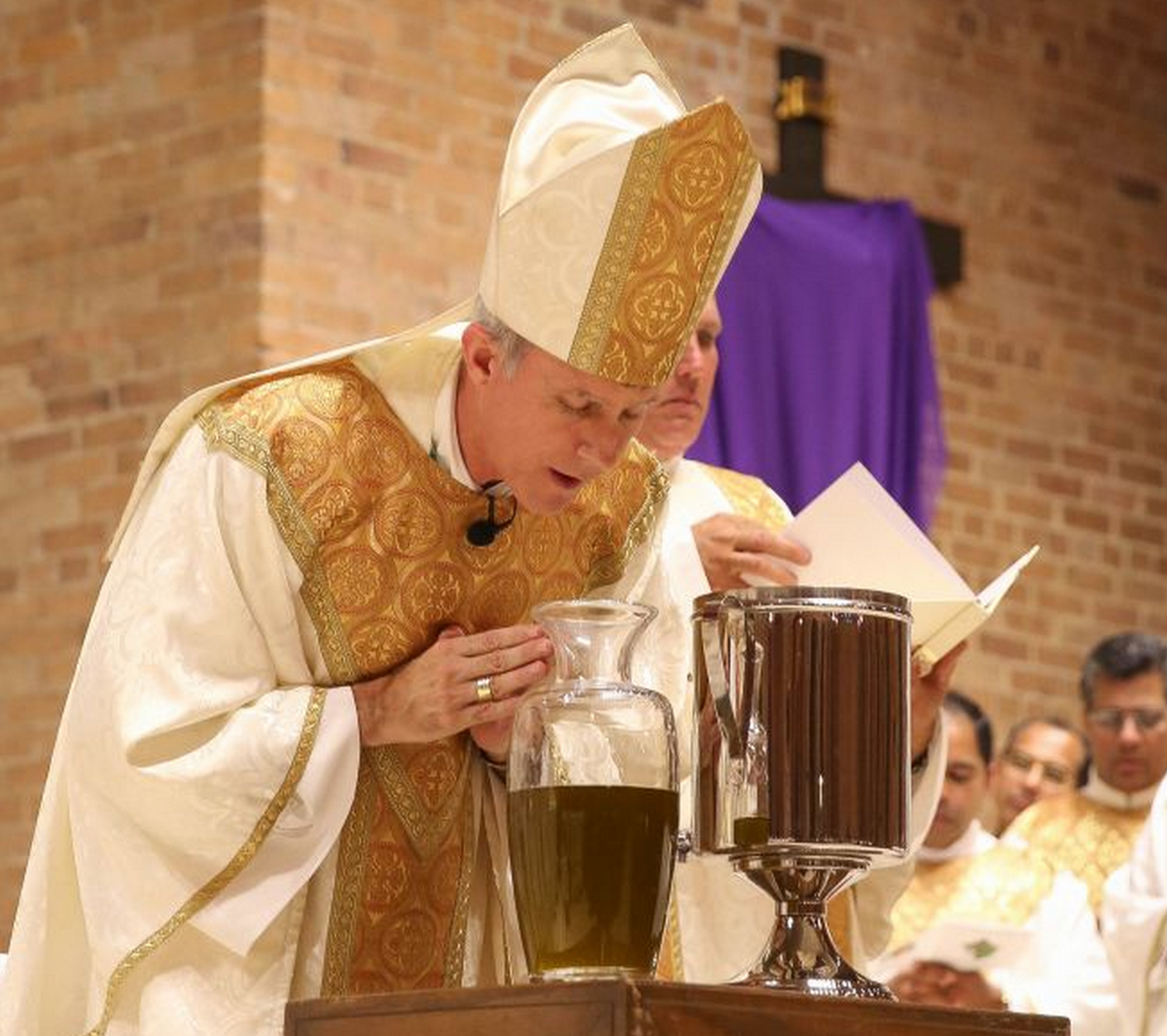 Strickland, seen above, is the Bishop of the Diocese of Tyler, Texas.
The point of the conference, according to the website, is to answer this question:
Mental Illness affects us all and everyone in our churches. How do we, as a church, respond?
Clearly, the conference assumes that both Southern Baptists like Stetzer and Catholic priests like Strickland are a part of the same church. It certainly seems that social-justice and humanitarian issues are what breaks down the divide between Catholics and Evangelicals that is rightly built by the Gospel.
Sooner or later, Southern Baptists will have to come to grips with whether or not ecumenism is acceptable and decide whether or not we truly are a part of the same, Universal church as the Roman Catholics. In the mean time, it seems that Southern Baptist leaders like Ed Stetzer and Russell Moore have already made up their mind.