In early January 2013, the National Post reported that "divorce has attained an increasingly celebratory edge of late…High-profile divorce parties are being held in fancy hotel ballrooms usually reserved for nuptials." The story from the National Post includes a quote from professional divorce party planner, Christine Gallagher. Gallagher, author of the book How to Throw a Breakup Party stated that divorce parties "are becoming more recognized as a healthy and valuable thing to do." If that's not disgraceful enough to the Christian ear, consider the popular reaction to the recent suicide of terminally ill cancer patient Brittany Maynard. She's being celebrated as some sort of hero. Upon Maynard's recent suicide, Canadian senator Linda Frum shared what has been a typical reaction to Maynard's actions. Frum referred to Maynard as a "brave beautiful soul." Maynard's choice to end her life early, and the spirit of celebration that went along with it, is unfortunately nothing new. In 2002, military hero Rear Adm. Chester W. Nimitz Jr. and his wife, Joan killed themselves in a dual suicide at the respective ages of 86 and 89. According to a report from Slate, "On New Year's Day in 2002, the Nimitz clan, including some grandchildren, assembled for lunch. They discussed the football games, embraced, and quietly praised the patriarch and matriarch." After this family get together, Admiral and Mrs. Nimitz died by their own hands. If celebrating divorce and suicide weren't bad enough, consider the case of Emily Letts. Letts, an abortion counselor at Cherry Hill Women's Center in New Jersey, set out to make a video of her own abortion in order to create "a positive abortion story" that would show the world that women seeking an abortion should feel no guilt.

Our society has so degenerated that it celebrates and shares divorce, suicide, and abortion. This is despite the fact that the Bible clearly condemns divorce and murder. Divorce (essentially the murder of a marriage) and murder are two of the most society-damaging acts that can take place. They should never be celebrated…yet they are.

Ask yourself this question: "Could I ever imagine a Christian leader encouraging participation in the celebration of such events?"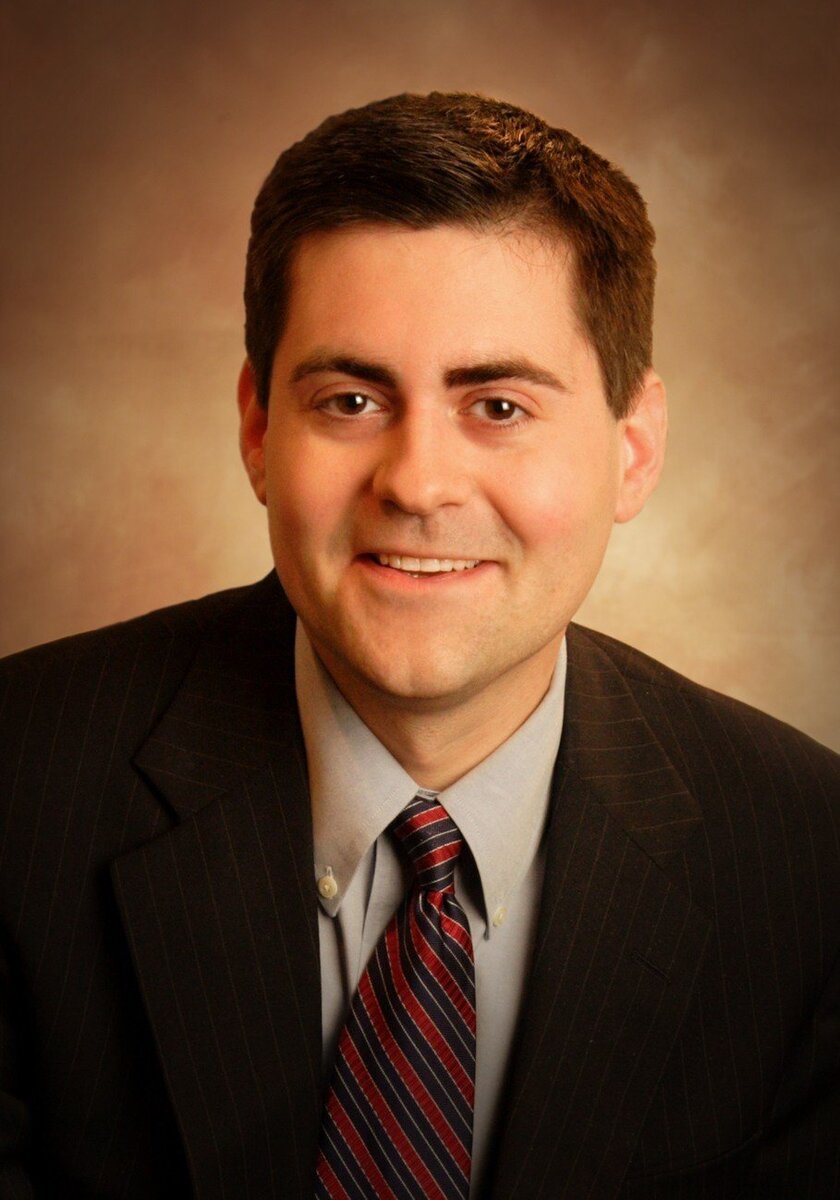 Before you answer with a stern and resounding, "No!" consider the case of Russell Moore, the President of the Ethics and Religious Liberty Commission. The Wall Street Journal reports that Russell Moore was asked the proper response to receiving an invitation to a "same-sex" wedding. Moore responded as follows:
"I would not attend the wedding. I would attend the reception. In that way a Baptist could say, "I love you and I'm here with you. I disagree with you, but I love you."
One has to wonder if Moore would attend a divorce party, a suicide reception, or a (not too hard to imagine) post-abortion party. He certainly has no qualms about attending a reception that celebrates the abomination known as "same sex" marriage.
Russell gave the response above at an event sponsored by the Ethics and Religious Liberty Commission and paid for by Southern Baptist tithe and offering money. Russell Moore is the top ethicist in the Southern Baptist Convention. Russell Moore's ERLC, has offices in Nashville and Washington, DC, where it lobbies the federal government.  The ERLC has been tasked with winning the culture war and is funded by Southern Baptist money.  It's president recommended going to a "same-sex" wedding reception to "show love".
If you are a Southern Baptists, does this man represent you?  Do you want him spending your money and showing up in the Wall Street Journal?
Russell Moore would go to a "same-sex" wedding reception if invited. He advises other Baptists to do the same. There is no doubt that Southern Baptists should address a sinful culture with a civil and loving tone. However, there is also no doubt that Russell Moore has recommended, at least in appearance, celebrating sin.
One has to wonder, if Moore would have given the same response in a politically different time.
AUTHOR'S NOTE:  I learned about almost all of the stories I reported above from consistently listening to the reporting of Dr. Albert Mohler, President of the Southern Baptist Theological Seminary. Mohler spoke at the event referenced in the Wall Street Journal article. Moore graduated from Mohler's seminary. To my knowledge, Mohler did nothing to discourage Russell Moore from making the comments that he made about "same-sex" wedding receptions.
[Contributed by Seth Dunn]

*Please note that the preceding is my personal opinion. It is not necessarily the opinion of any entity by which I am employed, any church at which I am a member, any church which I attend, or the educational institution at which I am enrolled. Any copyrighted material displayed or referenced is done under the doctrine of fair use.