Special Episode of the Pulpit & Pen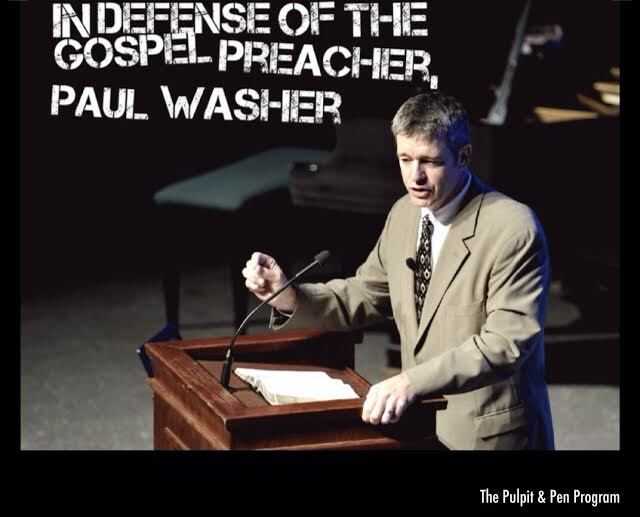 Please take the time to listen to this special episode of the Pulpit & Pen Program, in relation to the unnecessary and envious criticism directed toward Gospel preacher, Paul Washer.
Updated! Youtube link embedded below
Please help maintain this site by donating here.