Karen Swallow Prior is NOT a Feminist. JK – She Totally Is.

I have junk to do, or else I would respond via text form to the defenses given yesterday for Karen Swallow Prior on an obscure wordpress blog  – and most laughably – to the defense that she's not an evangelical feminist.
That's kinda hard to say with a straight face, considering she started a chapter of a feminist organization, with feminist in the title, and is a member of other feminist organizations that bash what they call "patriarchy" and are open in their support of feminism (that's the actual word they use), RTs Scot McKnight when he's bashing complementarianism, writes articles about why "Christian Women Are Called to Lead,"  plainly says she's not a complementarian and writes about her vast disagreements with the Council on Biblical Manhood and Womanhood.
Anyway, I got into all of the undeniable, verifiable, rock-solid evidence – in her own words – why KSP most certainly is an evangelical feminist on the program. A transcript may be provided for you later in the day, if I get time to post it. Or not. In the mean time…
Fast-forward to 14 minute mark, listen above or download and listen from SermonAudio or iTunes by clicking below.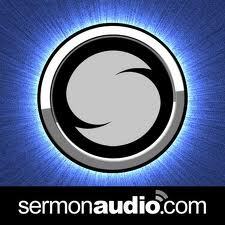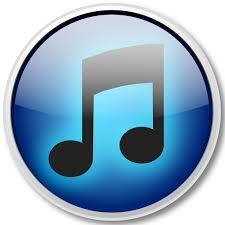 A Call To Action
Too many churches in America are lacking in discernment.
Do you find yourself wishing you could help?
Do you have a love for Scripture? And a desire to write to edify the church?
I hear every day from people who want to make a difference but don't know how to get started. To answer this need, I created
Writers Write: The 5-Day Challenge
.
This mini-course will jumpstart your goals by showing you how to write in a way that will have people saying "I care about that."
Right now Pulpit & Pen readers can get
Writers Write: The 5-Day Challenge
at a special 25% discount.
Get your writing in front of people who will actually read it. Don't miss out on this special deal.
Click here to get started
.
God Bless, Cody Libolt