Light Shed on Caner Resignation – News from Brewton-Parker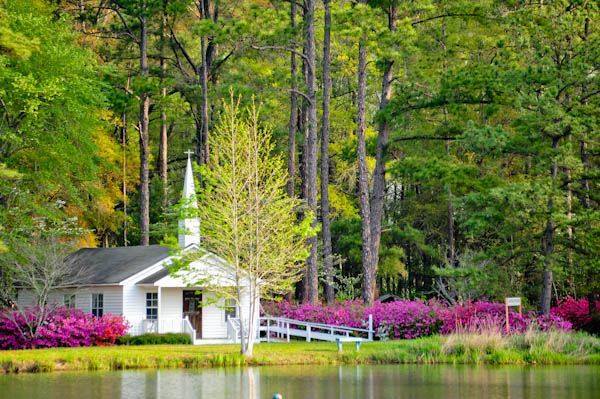 _______________________________________________
A few hours ago, Southeast Georgia Today released an article giving details about the firing of CB Scott, former Vice President of Institutional Advancement at Brewton-Parker College.  Scott's departure is the second notable one in as many weeks. Brewton-Parker reported a week ago that Dr. Ergun Caner, its president, was stepping down after a little more than a year at the helm.  Dr. Caner cited the need for time to recover from "personal brokenness" after the tragic death of his young son as a reason for his stepping down.
Now, a week and half after Caner's resignation, Brewton-Parker has fired its vice President CB Scott after he refused to resign.
"Dr. C.B. Scott says he was offered an attractive severance package if he would agree to sign a non-disclosure statement as part of the deal.  However, he says he refused as a "matter of personal integrity."
It seems there was a certain degree of interpersonal conflict and that Ergun Caner's time there was marred by controversy, as it's being reported
Dr. Scott says before Dr. Ergun Caner resigned, he turned down the president's request to help him "restore his credibility" at the college.

Not mentioned in Dr. Caner's resignation were alleged inappropriate racial remarks by Dr. Caner which were reported to a board of trustee's member by a college employee and two students.
While we at the Pulpit and Pen have frequently been at odds with CB Scott- certainly it can be said that our relationships have been…prickly…. more often than not, despite our disagreement and the tension that has arisen every now and then, we want to uniquivocally  echo the sentiments of David Dixon of Atlanta, who states:
One, [C.B Scott]  a man of integrity and, second, he's a man of God.  That's the most important thing.  For him to be wrongfully terminated, that raises red flags.
Firing CB. Scott is a big deal. That means something. I pray that the things being done in the darkness will soon be brought into the light.
[Contributed by Dustin Germain]
"