Sermon: Having Cleansed Their Hearts by Faith
From Acts of the [Only] Apostles sermon series, this message is taken from Acts 15:7-11 and covers topics relating to the Gospel, Judaizing, New Perspectives on Paul, and other issues pertinent to the exposition of this passage.
As always, you can listen on SermonAudio or iTunes, or click to listen below.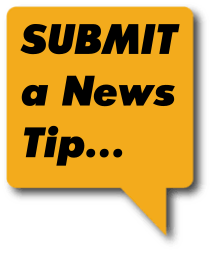 Have a news tip? Let us know here
Please help maintain this site by donating here.