Podcast: The Fist of God?

On this episode of P&PP, JD answers a few sincere questions regarding various topics, and then pro-Beth Moore hate mail. He dedicates the program to a pulpiteer who recently passed away and then discusses the "fist of God" shown in the sky and another article from Charisma Mag. Then, he talks about Jonathan Merrit's defense of Russell Moore and a chapel speaker at SWBTS explaining how to receive revelation from God.
As always, you can listen above or download and listen by clicking the links below.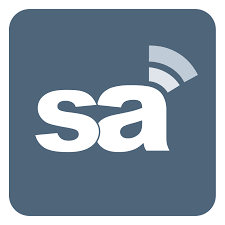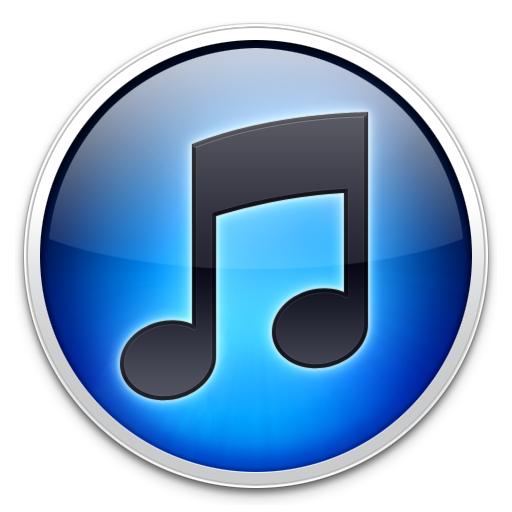 Subscribe to our mailing list!
Pulpit & Pen now offers subscribers a weekly newsletter. The newsletter will contain links to all our posts delivered conveniently to your inbox. Occasionally, subscribers will receive exclusive updates not available on the website. To subscribe, simply enter your email address below.
Enter your email address below…
Also, please add newsletter@pulpitandpen.org to your contacts to ensure that your newsletter doesn't go into your spam folder. (If you don't see an email confirmation from us right away, please check your spam folder.)