Podcast: Catholic Rubio Supporters Say Cruz Not Evangelical Enough

On this episode of Pulpit & Pen, JD answers some sincere questions dealing with ten words every Christian should know, why John Piper is sliding into Downgrade, and whether Jesus' resurrected body was immediately glorified. Next, JD discusses an article by Professor Thomas Kidd, who serves on Rubio's campaign advisory board, attacking Cruz for not being a good evangelical. Then, a few more articles from the Pulpit Bunker.
As always, you can listen above or download and listen from SermonAudio or iTunes by clicking the links below.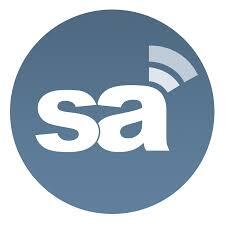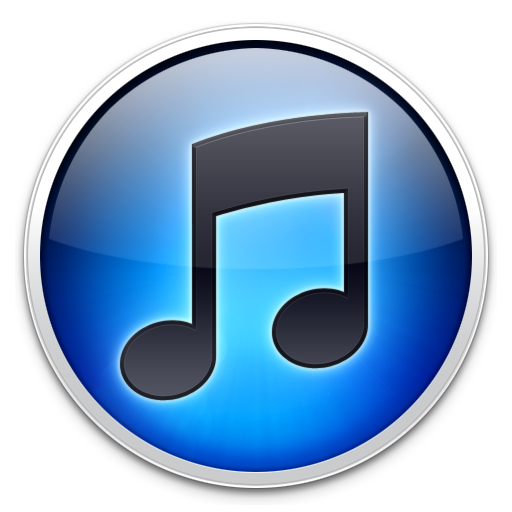 A Call To Action
Too many churches in America are lacking in discernment.
Do you find yourself wishing you could help?
Do you have a love for Scripture? And a desire to write to edify the church?
I hear every day from people who want to make a difference but don't know how to get started. To answer this need, I created
Writers Write: The 5-Day Challenge
.
This mini-course will jumpstart your goals by showing you how to write in a way that will have people saying "I care about that."
Right now Pulpit & Pen readers can get
Writers Write: The 5-Day Challenge
at a special 25% discount.
Get your writing in front of people who will actually read it. Don't miss out on this special deal.
Click here to get started
.
God Bless, Cody Libolt