Podcast: John Piper and Pacificsm

On this episode of the Pulpit & Pen, JD answers a sincere question about John Piper's pacifism and a tweet from yesterday of Piper's regarding terrorists killing fewer people than the "love of self-preservation" (IE gun owners). Next, JD addresses several news articles including FBC Memphis approving of gay marriage and ordination and a few others. Then, a crazy prophet update about 2016 being "The Year of Everything."
As always, you can listen above or download and listen from SermonAudio or iTunes by clicking the links below. **NOTE** iTunes has had a problem posting the last several episodes in a timely manner – if you want to hear it immediately, SermonAudio may be your best bet.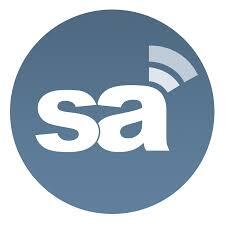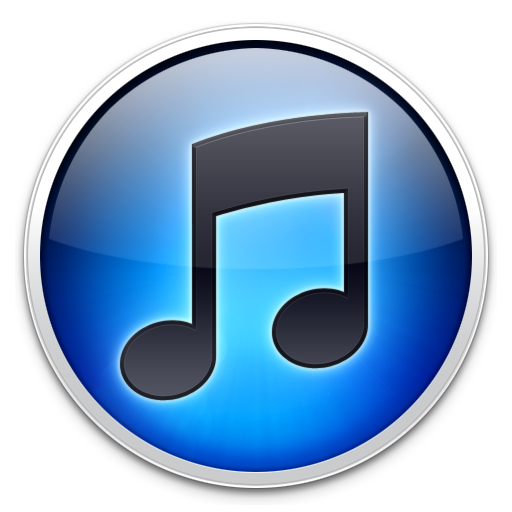 A Call To Action
Too many churches in America are lacking in discernment.
Do you find yourself wishing you could help?
Do you have a love for Scripture? And a desire to write to edify the church?
I hear every day from people who want to make a difference but don't know how to get started. To answer this need, I created
Writers Write: The 5-Day Challenge
.
This mini-course will jumpstart your goals by showing you how to write in a way that will have people saying "I care about that."
Right now Pulpit & Pen readers can get
Writers Write: The 5-Day Challenge
at a special 25% discount.
Get your writing in front of people who will actually read it. Don't miss out on this special deal.
Click here to get started
.
God Bless, Cody Libolt