Podcast: SBC, ERLC and KSP Attack Farming and Ranching Industry

On today's program, JD answers a few sincere questions (about protecting one's wife if they can't purchase a firearm as a felon and relationship evangelism), and then critiques a podcast with Karen Swallow Prior (ERLC research fellow) in which she attacks the farming and ranching industry under the guise of "animal welfare" and then, a crazy prophet update because the world should be ending today.
As always, you can listen above or download and listen from SermonAudio or iTunes by clicking below.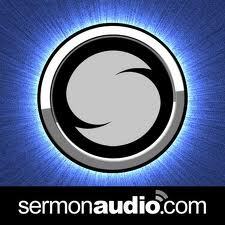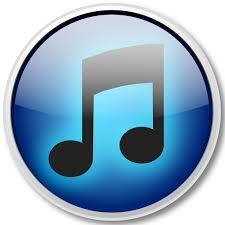 Subscribe to our mailing list!
Pulpit & Pen now offers subscribers a weekly newsletter. The newsletter will contain links to all our posts delivered conveniently to your inbox. Occasionally, subscribers will receive exclusive updates not available on the website. To subscribe, simply enter your email address below.
Enter your email address below…
Also, please add newsletter@pulpitandpen.org to your contacts to ensure that your newsletter doesn't go into your spam folder. (If you don't see an email confirmation from us right away, please check your spam folder.)