Podcast: Calvinists Targeting Youth

On this episode of P&PP, JD answers several sincere questions, including one from a Catholic about the Pope calling the cross (humanly speaking) a failure in which he demostrates, yeah…they kinda do consider the cross insufficient (humanly speaking). JD handles a couple of news items, including the Charismatic Prophet Mafia Guild (a randomly made up term) anointing Donald Trump in prayer. Then, JD tackles an article by Rick Patrick at Synergism Today about Calvinists "targeting" Southern Baptist Youth, and then a rare "Upgrade" segment from the Pulpit Bunker.
As always, you can listen online or download and listen from SermonAudio or iTunes by clicking the links below.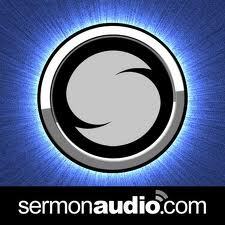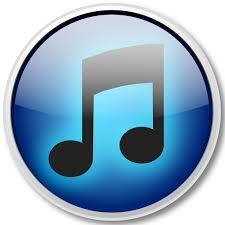 Subscribe to our mailing list!
Pulpit & Pen now offers subscribers a weekly newsletter. The newsletter will contain links to all our posts delivered conveniently to your inbox. Occasionally, subscribers will receive exclusive updates not available on the website. To subscribe, simply enter your email address below.
Enter your email address below…
Also, please add newsletter@pulpitandpen.org to your contacts to ensure that your newsletter doesn't go into your spam folder. (If you don't see an email confirmation from us right away, please check your spam folder.)