Podcast: SBC Focuses on Animal Welfare

On this episode of Pulpit & Pen, JD answers a number of sincere questions, briefly mentions the "thing with Dr. White," discusses an article at P&P about the Shemitah and Four Blood Moons bringing judgment against charismatics, the ERLC and SBC getting into the animal welfare business, and a crazy prophet update from Jim Bakker and Rick Joyner.
As always, you can listen above or download and listen from SermonAudio or iTunes by clicking above.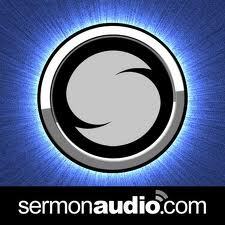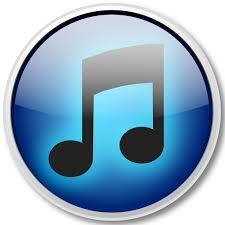 PS: That's a picture of me running down an antelope (it lived)* last week, just to make PETA mad.
* MT Game & Fish – it happened to be in the road, give me a break. Lighten up. It lived, it lived.