On this episode of Pulpit & Pen, JD answers a number of sincere questions, briefly mentions the "thing with Dr. White," discusses an article at P&P about the Shemitah and Four Blood Moons bringing judgment against charismatics, the ERLC and SBC getting into the animal welfare business, and a crazy prophet update from Jim Bakker and Rick Joyner.
As always, you can listen above or download and listen from SermonAudio or iTunes by clicking above.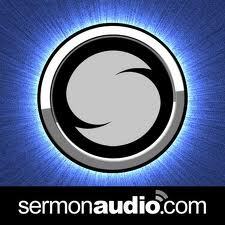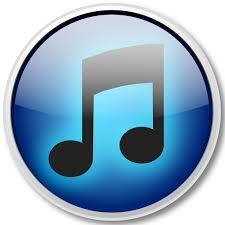 PS: That's a picture of me running down an antelope (it lived)* last week, just to make PETA mad.
* MT Game & Fish – it happened to be in the road, give me a break. Lighten up. It lived, it lived.
Let's STOP the Modern Day Downgrade
"Daily, the work at Pulpit & Pen is filling the void of places where 100 men once stood and that is not an exaggeration. Day in and day out, they tirelessly vet offerings and influence of ministries around the world that they may guard the little sheep from the least to the most damning of errors. This is hard, unappreciative and alienating toil... JD Hall and his contributors such as Seth Dunn, are almost single-handedly leading the way in a rescue attempt of conservative Evangelicalism and especially the Southern Baptist Convention." -Alex A. Guggenheim
Today we ask you to defend Pulpit & Pen's independence.
We're a non-profit that depends on
donations
to stay online and thriving.
Please consider making a donation of $5, $20, $50 or whatever you can to protect and sustain Pulpit & Pen.
Thanks,
JD Hall
Pulpit & Pen Founder
Click here to invest in discernment ministry
.