Podcast: Obama vs Pope vs Who Cares

On today's program, JD answers sincere questions about Kim Davis and whether a belief in inerrancy is necessary for salvation. Then, he addresses several topics including Mike Huckabee's calling the Pope "His Holiness" and saying "the Pope is supposed to correct Christians, not the other way around." JD also talks about Adam Harwood's fallacious article against pastor's endorsing or criticizing political candidates, and then a crazy prophet update from Charisma Mag.
As always, you can listen above or download and listen from SermonAudio or iTunes by clicking the links below.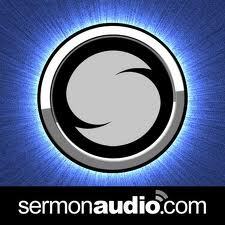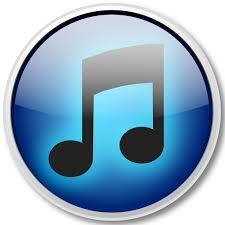 Subscribe to our mailing list!
Pulpit & Pen now offers subscribers a weekly newsletter. The newsletter will contain links to all our posts delivered conveniently to your inbox. Occasionally, subscribers will receive exclusive updates not available on the website. To subscribe, simply enter your email address below.
Enter your email address below…
Also, please add newsletter@pulpitandpen.org to your contacts to ensure that your newsletter doesn't go into your spam folder. (If you don't see an email confirmation from us right away, please check your spam folder.)