Podcast: Transgender Confusion and IMB Mismanagement
On today's program, JD discusses a "transgender" Missouri boy who is insisting on using the girl's locker room, even though the school offered him a Karen Swallow Prior-style "refreshing and commonsensical" gender-neutral restroom. Then, he discusses Intelligentsia hypocrisy blaming Southern Baptist laypeople and pastors for the financial mismanagement at NAMB, discussing Ronnie Floyd, Danny Akin and Jonathan Akin's accusations.
You can listen from SermonAudio or iTunes by clicking the links below.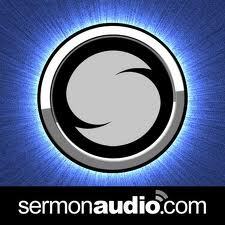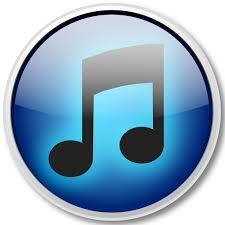 Subscribe to our mailing list!
Pulpit & Pen now offers subscribers a weekly newsletter. The newsletter will contain links to all our posts delivered conveniently to your inbox. Occasionally, subscribers will receive exclusive updates not available on the website. To subscribe, simply enter your email address below.
Enter your email address below…
Also, please add newsletter@pulpitandpen.org to your contacts to ensure that your newsletter doesn't go into your spam folder. (If you don't see an email confirmation from us right away, please check your spam folder.)