Podcast: Hecklers Be Hecklin'

On this episode of P&P, which is pretty much one long Downgrade segment, is of JD commenting on a heckler and his theology. This heckler, Alex Daily, is a youth leader at a church in Texas, and has repeatedly heckled Emilio Ramos and others who are guilty of basically just sharing the Gospel.
As always, you can listen above or download and listen from SermonAudio or iTunes by clicking the links below.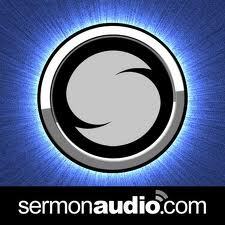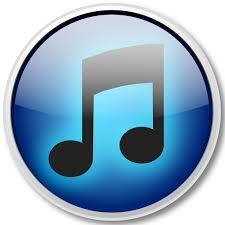 As promised in the podcast, below is the video of the heckler.