Podcast: Do Pets Go to Heaven?

On today's program, JD answers some sincere questions; one is about why men can show their nipples but women can't and another about the abortifacient properties of "the pill." Then, JD discusses Karen Swallow Prior's view than pets may go to Heaven, and in the Daily Down Grade segment, JD plays a clip from a 'pastor' calling the church hypocrites for having gay choir directors but still call homosexuality a sin…because, you know, shell-fish and stuff.
You can listen above or download and listen from SermonAudio or iTunes by clicking the links below.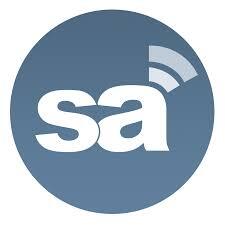 Subscribe to our mailing list!
Pulpit & Pen now offers subscribers a weekly newsletter. The newsletter will contain links to all our posts delivered conveniently to your inbox. Occasionally, subscribers will receive exclusive updates not available on the website. To subscribe, simply enter your email address below.
Enter your email address below…
Also, please add newsletter@pulpitandpen.org to your contacts to ensure that your newsletter doesn't go into your spam folder. (If you don't see an email confirmation from us right away, please check your spam folder.)