On today's program, JD answers a few sincere questions, discusses the SBC inviting two Roman Catholic politicians to speak at a mission's conference, an article about Russell Moore at World Net Daily, Donald Trump interview in which he says he doesn't need forgiveness, and a Daily Downgrade segment from Synergism Today, in which someone alleges that Calvinism is like racism.
As always, you can download and listen from SermonAudio or iTunes.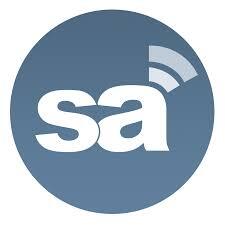 Let's STOP the Modern Day Downgrade
"Daily, the work at Pulpit & Pen is filling the void of places where 100 men once stood and that is not an exaggeration. Day in and day out, they tirelessly vet offerings and influence of ministries around the world that they may guard the little sheep from the least to the most damning of errors. This is hard, unappreciative and alienating toil... JD Hall and his contributors such as Seth Dunn, are almost single-handedly leading the way in a rescue attempt of conservative Evangelicalism and especially the Southern Baptist Convention." -Alex A. Guggenheim
Today we ask you to defend Pulpit & Pen's independence.
We're a non-profit that depends on
donations
to stay online and thriving.
Please consider making a donation of $5, $20, $50 or whatever you can to protect and sustain Pulpit & Pen.
Thanks,
JD Hall
Pulpit & Pen Founder
Click here to invest in discernment ministry
.