Podcast: Nuance and New Covenant Theology
On today's program, JD answers a bunch of sincere questions, including emails about "nuance," New Covenant Theology, the Baptist Catechism, and a tad bit about the Karen Swallow Prior stuff.
As always, you can listen above, or download and listen from SermonAudio or iTunes by clicking below.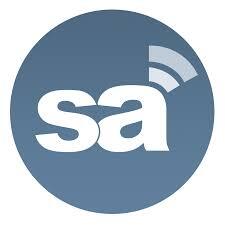 This is a YouTube clip unrelated to the program, but I'll stick this here as my thoughts about the "Prior thing" I recorded on the fly yesterday.