Podcast: The Sliding Scale of American Evangelical Conservatism

On this program, JD endorses Chris Christie for President based on his stalwart conservatism. Not really; what JD does is compare Christie and Russell Moore and why what passes as "conservative" changes over time.
As always, you can listen above or download and listen from SermonAudio or iTunes by clicking below.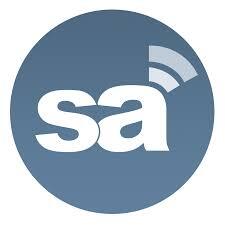 Subscribe to our mailing list!
Pulpit & Pen now offers subscribers a weekly newsletter. The newsletter will contain links to all our posts delivered conveniently to your inbox. Occasionally, subscribers will receive exclusive updates not available on the website. To subscribe, simply enter your email address below.
Enter your email address below…
Also, please add newsletter@pulpitandpen.org to your contacts to ensure that your newsletter doesn't go into your spam folder. (If you don't see an email confirmation from us right away, please check your spam folder.)