Podcast: SBC and The Road to Serfdom

On today's program, JD talks about "The Road to Serfdom" with Seth Dunn, an economic look at the problems of the Cooperative Program, and it's the first day of the Southern Baptist Convention annual meeting.
You can listen above, or download and listen at SermonAudio or iTunes by clicking the links below.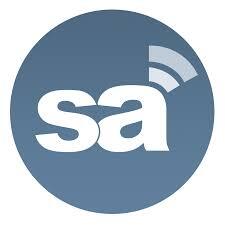 A Call To Action
Too many churches in America are lacking in discernment.
Do you find yourself wishing you could help?
Do you have a love for Scripture? And a desire to write to edify the church?
I hear every day from people who want to make a difference but don't know how to get started. To answer this need, I created
Writers Write: The 5-Day Challenge
.
This mini-course will jumpstart your goals by showing you how to write in a way that will have people saying "I care about that."
Right now Pulpit & Pen readers can get
Writers Write: The 5-Day Challenge
at a special 25% discount.
Get your writing in front of people who will actually read it. Don't miss out on this special deal.
Click here to get started
.
God Bless, Cody Libolt